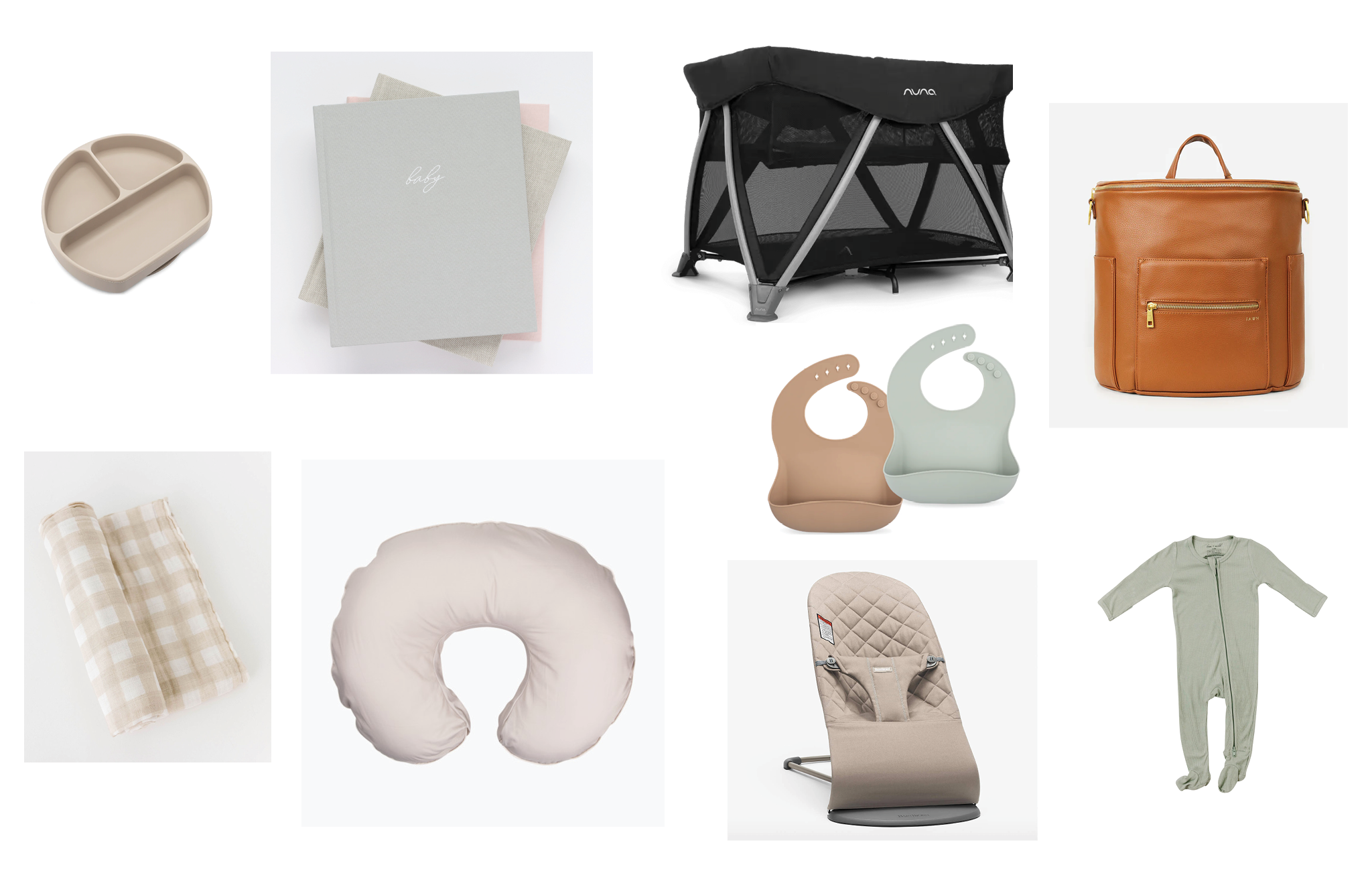 Baby Registry Checklist + Must Haves
A new baby needs so much stuff and while putting together a baby registry is fun it can also be overwhelming. Baby registries should include everything from higher priced items like a stroller or c...
Photo Kelly Nan  Designing a nursery is one of the most exciting parts of preparing for your baby. There is just something about a gender neutral nursery that is really sweet and inviting. Plus ke...
  If anyone deserves to be pampered and showered with special gifts it's a mom-to-be.  Whether it's a massage to help her relax and ease sore muscles, cozy clothes to keep her comfortable or a jour...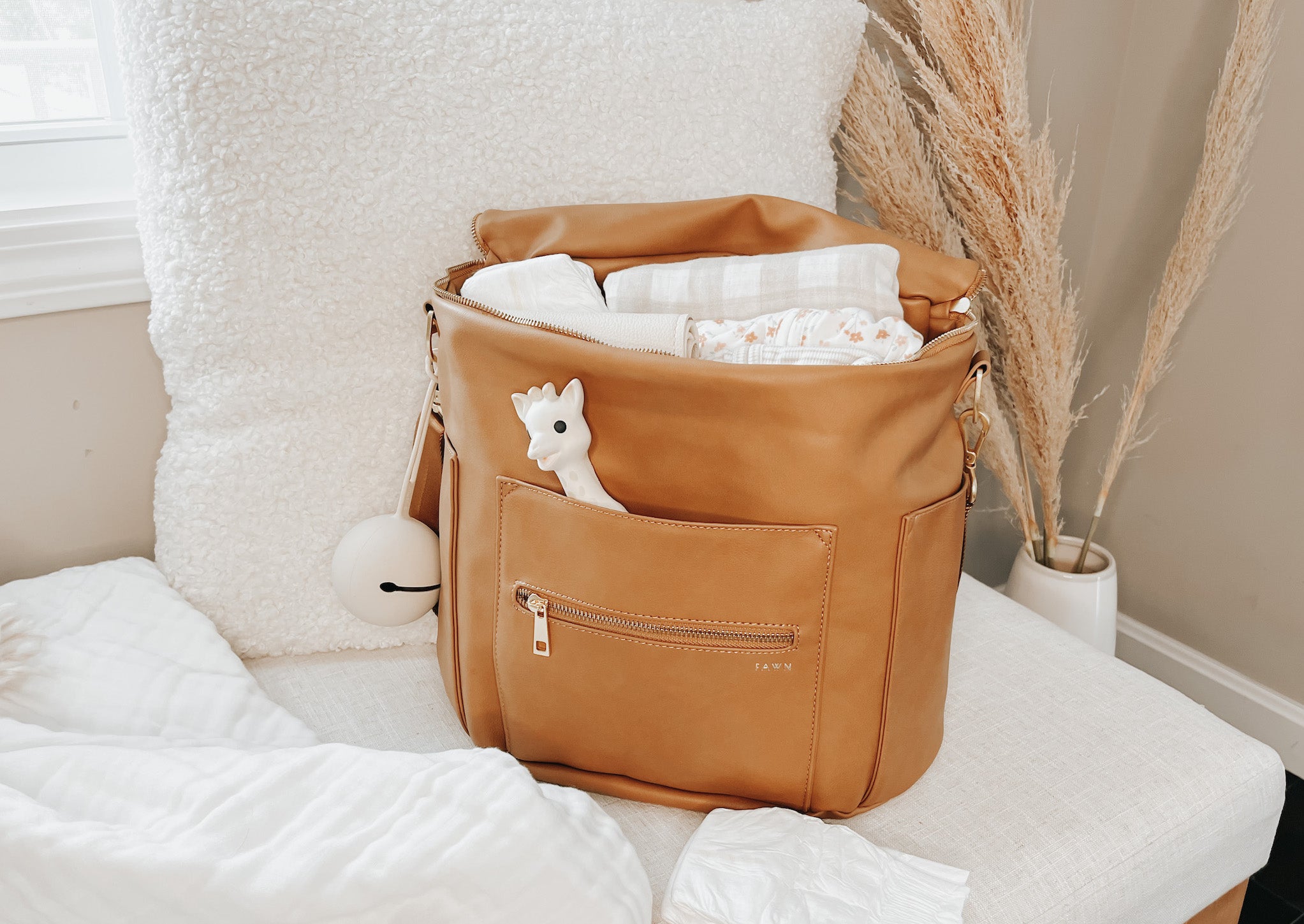 Curious what you should pack in your newborn's diaper bag? Here's a list of our favorite items to take with you on an outing with your new baby.  Diapers & wipes - Obviously a no brainer. A...
Tips For Documenting Baby's First Year
  After having a baby you are busy, tired and don't have a lot of extra time we totally get it. There is no right or wrong way to document and it's never too late to start. Here are some ideas and...
  By the end of your pregnancy you've spent so much time getting everything prepared for your baby you may not have thought about what you need as a new mom to support your postpartum recovery. We...