Popular Baby Names for Boys & Girls
  Searching for unique baby boy and baby girl names to add to your list? We are sharing some of our favorite baby names we've been seeing lately when personalizing your baby books. We hope this lis...
Our Favorite Place For Printing Photos
The most common question we get is where to print photos. Our absolute favorite place is Persnickety Box. The print quality is unmatched and they are archival photos so they won't fade overtime wh...
Planning The Perfect Baby Shower
Planning a baby shower and not sure where to start? Below we are sharing our favorite tips and ideas for planning the perfect baby shower for any mama-to-be. photo credit: 100layercake  Set the b...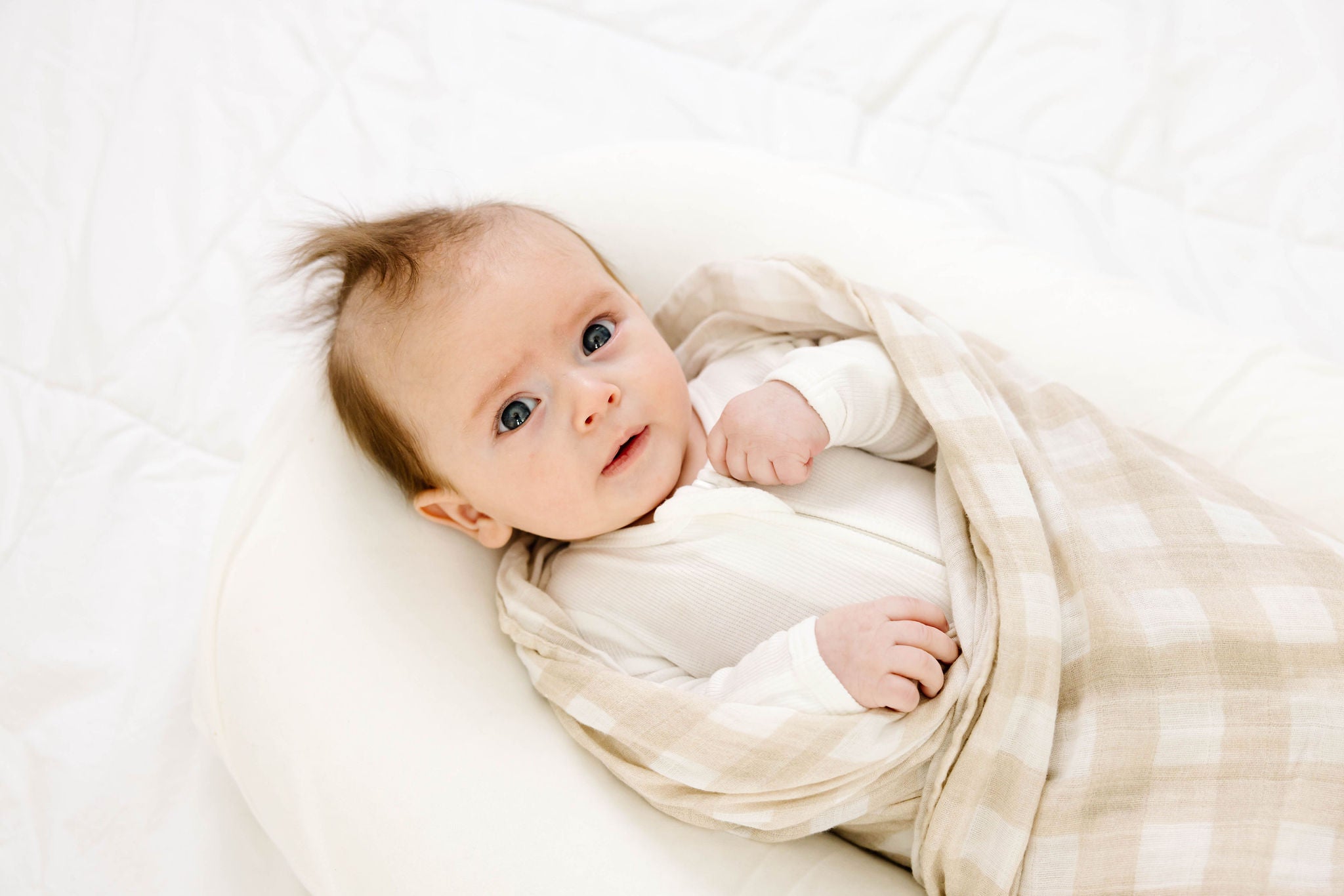 Unique Baby Names For Boys & Girls
   Searching for the perfect baby name? We are lucky enough to get the chance to see a lot of baby names when personalizing our baby books, often before the names are shared with the world.    He...
A Peek Inside Our Personalized Baby Memory Books
  As a mom of two I understand how quickly time goes and in the blink of an eye your newborn is celebrating their first birthday. There are so many special moments and milestones to document in bab...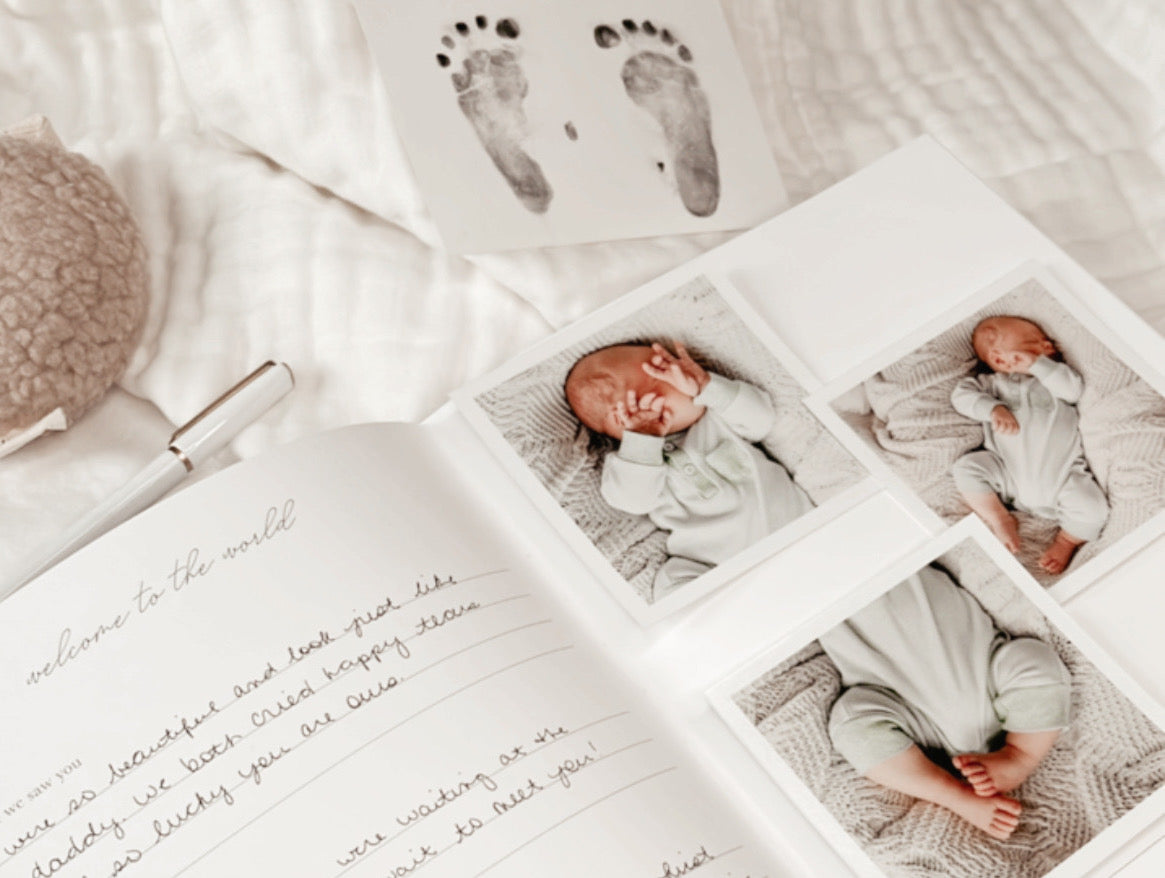 As a mom of two I totally understand what a whirlwind having a new baby is. We've put together a list of some of our favorite newborn photo ideas to help you capture all those first few moments o...